NEW Prizma Powders!

  20 Shades Available Now at our Store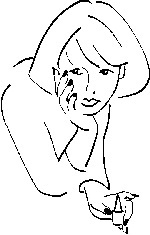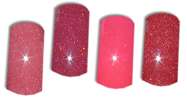 Perfect Whitest White Tips

New well-less tips in Two Styles - Perfect and Extremethat can be placed anywhere you want them for the perfect smile-line every time.

Call or vist our store to take a look!

509-536-1616        1011 E. Second Spokane, WA

PLEASE NOTE:  Our Tammy Taylor products are sold to licensed professionals only.  Please be prepared to show a current license.

GO TO EXTREMES!

Just created by Tammy Taylor, a new powder

P-3 (Pink to the 3rd Degree)

Even pinker than PInkest Pink.  Developed to offer skilled nail professionals another choice for their most demanding client.  Perfect for use with whitest white powder for Acrylic Toenails and fingernails.  The P-3 is capable of camouflaging flaws in the natural nails so they are less noticeable.  Tammy Taylor created this color for one of her many loyal, exclusive salons.  It has received rave reviews from their nail clientele.  Try it now with summer tans!

FREE SAMPLE  available at our
store.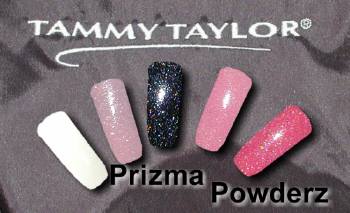 Cinnamon - a Creamy rose colored brown

Berry Wine - a deep eggplant with a shimmer

Berry Pink - A creamy deep berry pink - slight shimmer

Bronze - A beautiful rusty brown with a gold sparkle



UPDATE:

PRIZMA COLORS

Tammy Taylor's new colored Prizma acrylics have taken off like a rocket - I have seen so many beautiful combinations that nail techs have created - try Mauvelous on the tips with True Pink on the base - awesome! Newest colors:  Nutmeg, Cranberry, Candy Apple, Pink Snowflake, Silver Moon, Plum WIne. Stop in our store to see them all.  New pastels for summer too!

Click Image to See Color Chart